Immersive Training Solutions
Harness the power of gaming and AI to hire, train and retain employees
Learn More
Gamify Recruiting
Reach a new generation of candidates.
Connect
Connect with potential candidates in an interactive 3D representation of your business.
Helps potential candidates learn about your business, brand(s), and values.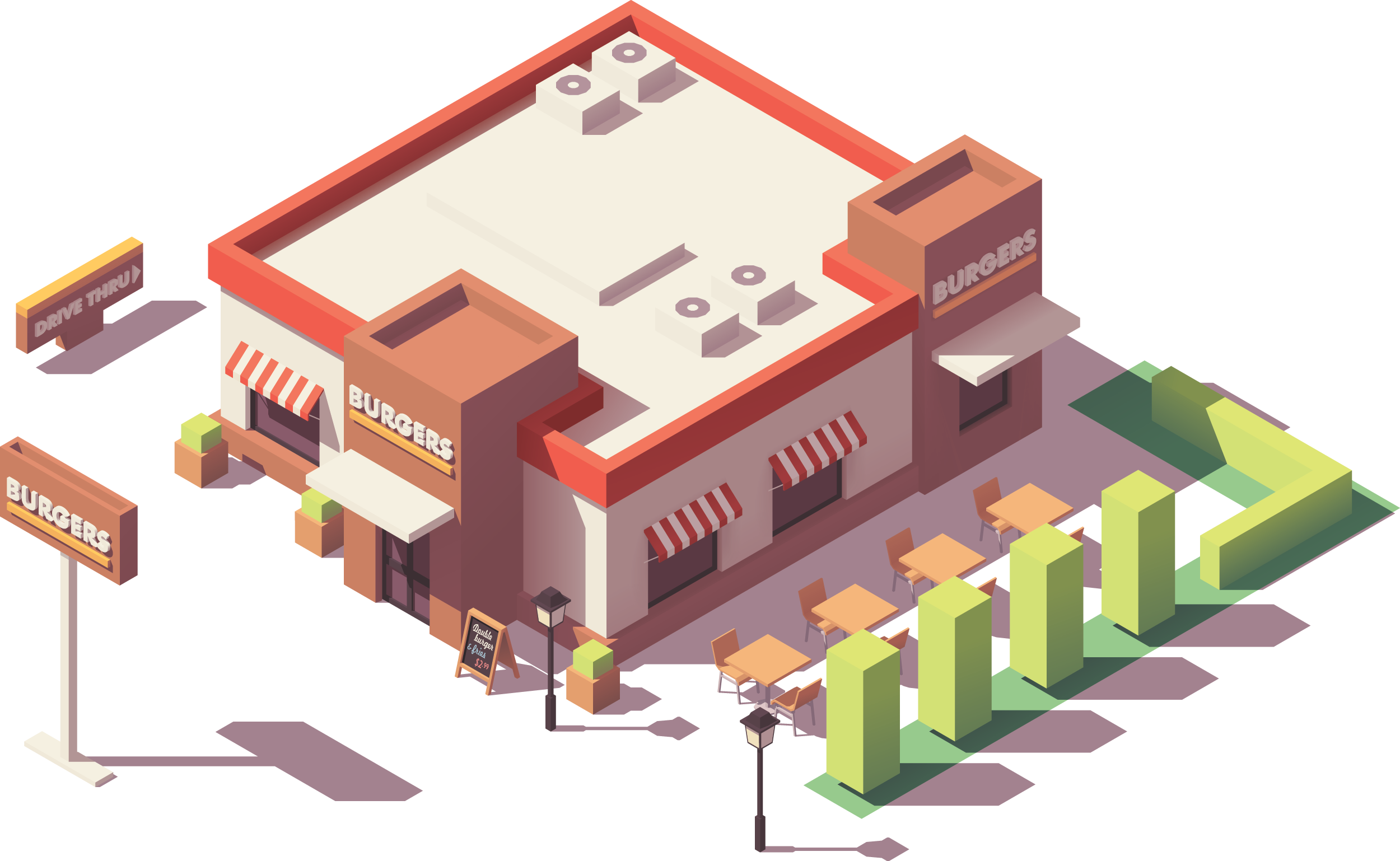 Screen
Screen candidates using behavior science based games.
Test employees on traits that are critical to your business.
Employee Training
Train corporate and retail employees in a virtual 3D world.
Onboard and Train
Employee onboarding in a virtual environment.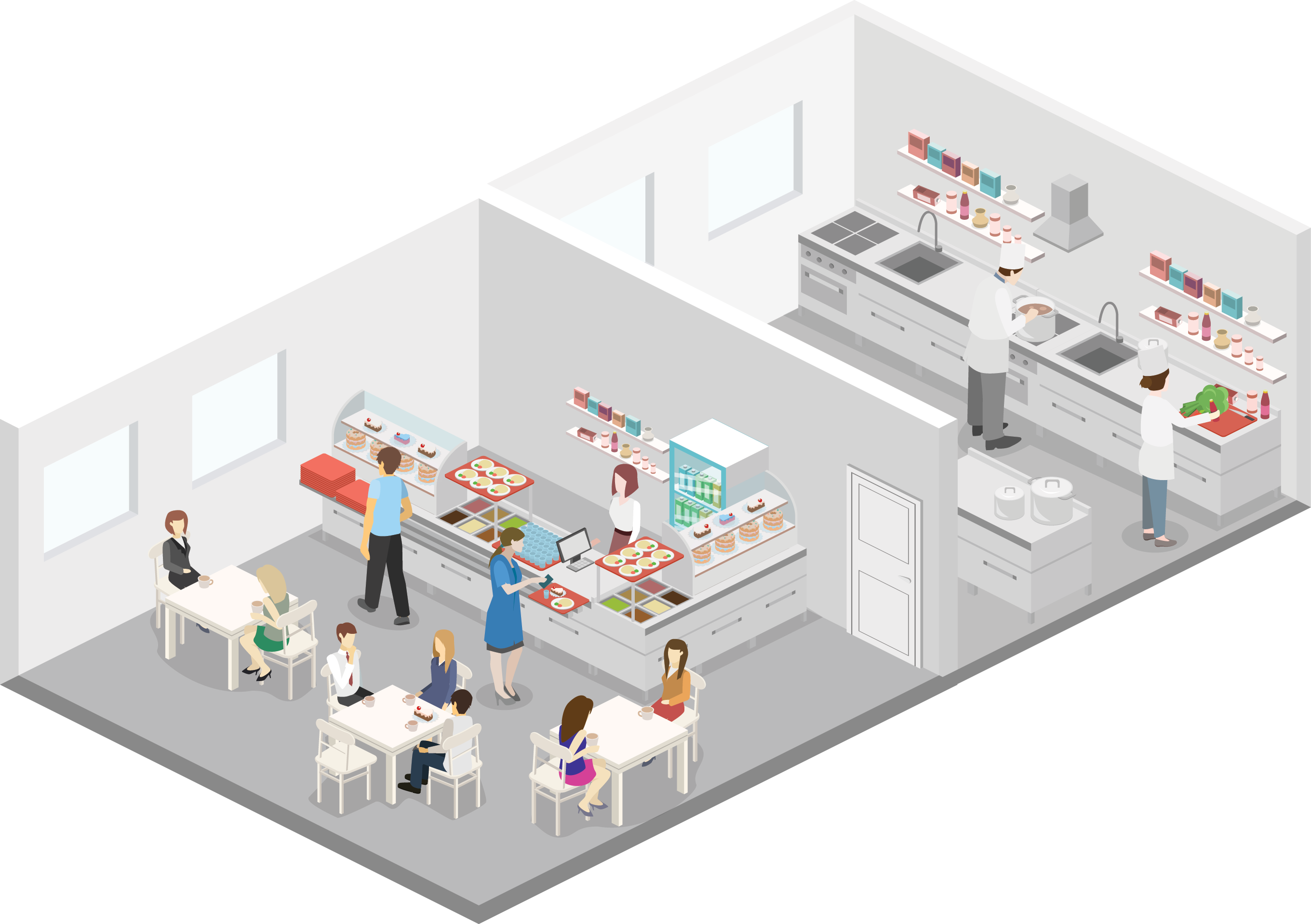 Virtually Visit
Help your corporate team virtually visit and train in retail and off-site locations.
Stay Updated
Keep employees updated with incremental training.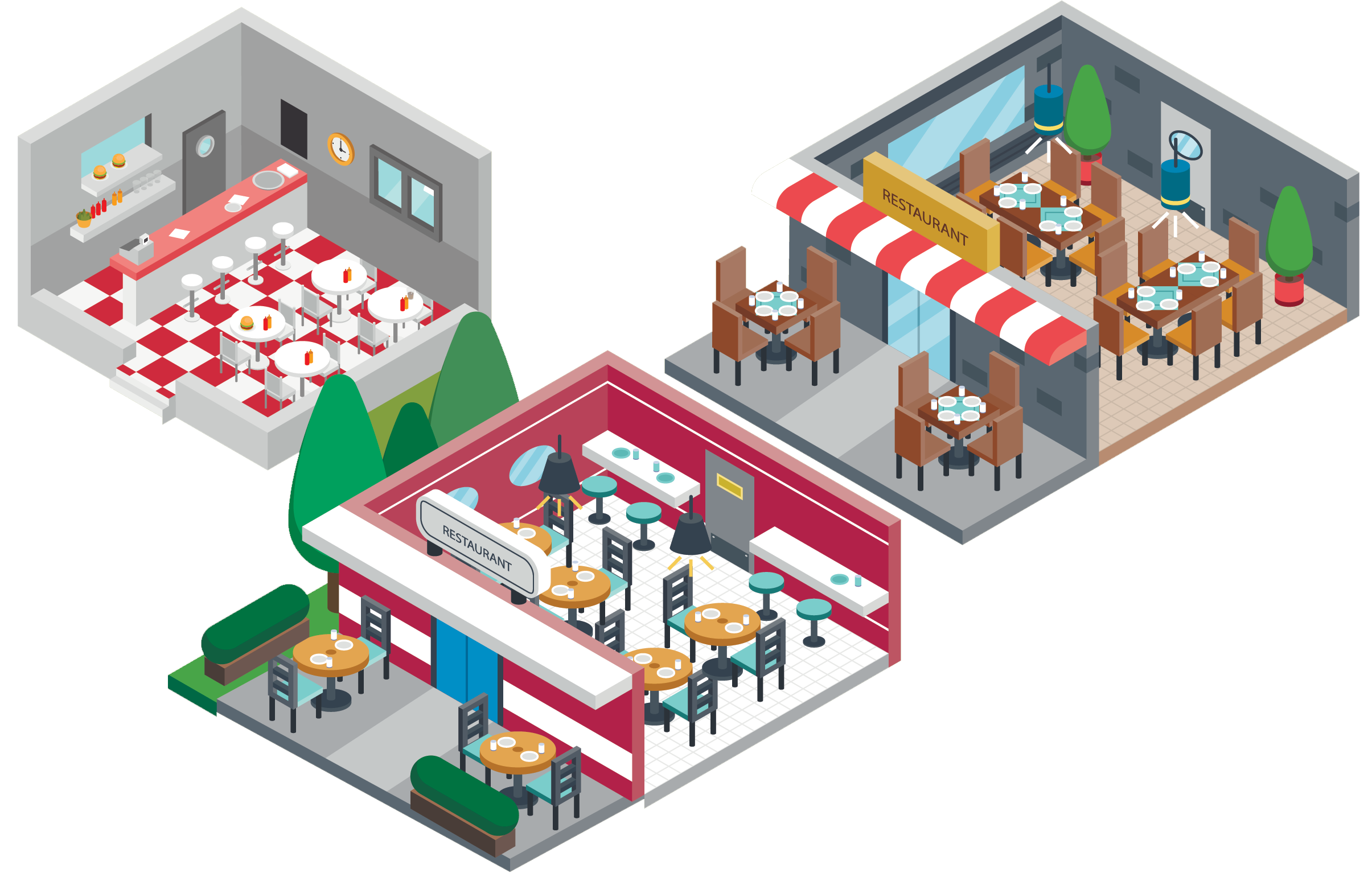 Visualize Changes
Visualize changes in a 3D virtual environment.
Employee Retention
Train corporate and retail employees in a virtual 3D world.
Engage and Incentivize
Games that incentivise employees for staying in touch with company values and goals.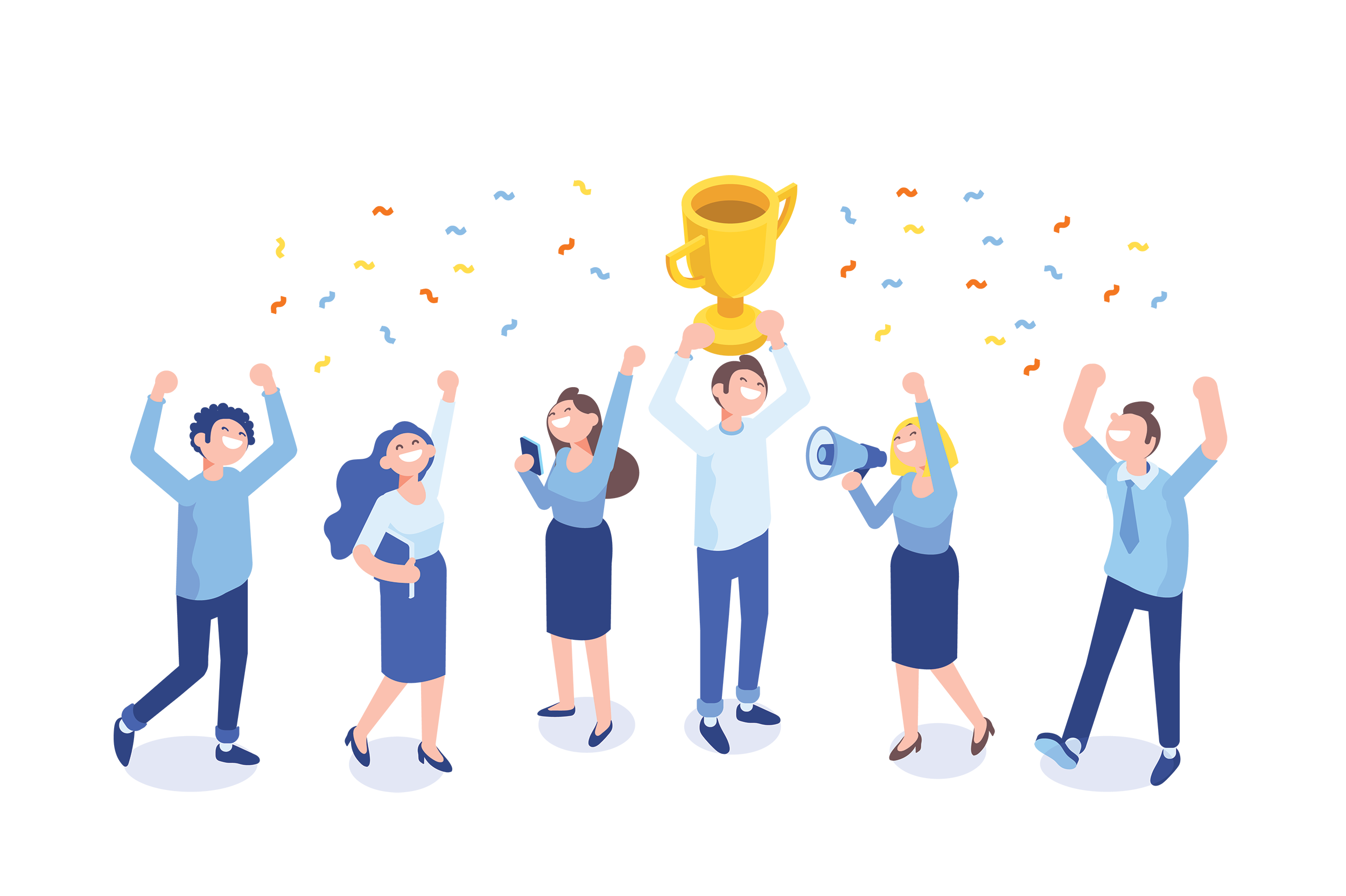 Build a Community
Create an online community to keep employees engaged.
Communities drive growth and create a sense of belonging.
Leadership Team
Our team brings decades of gaming and training software development, public relations, marketing, and brand development experience to ImmersionOne. From startups, to Fortune 100 companies, we have worked on a wide variety of projects at some of the most illustrious companies in the world.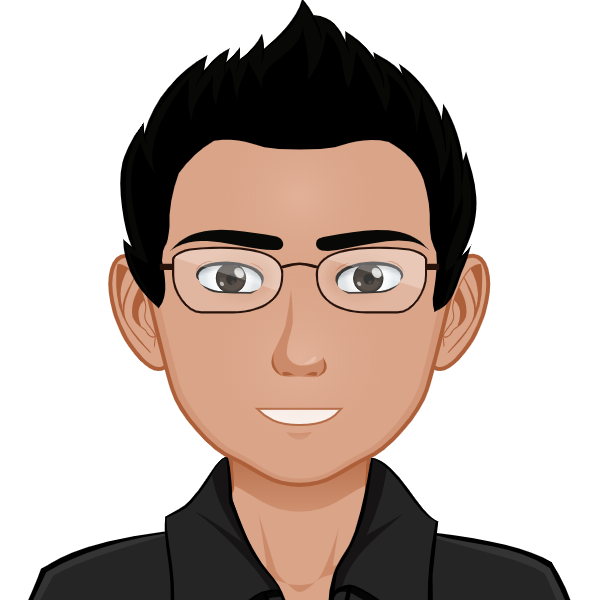 Sid Kapur
Co-Founder
---
Sid has over two decades of software engineering and management experience at some of the most prominent video game and simulation software development companies in the world. During this time, Sid held engineering management and senior engineering positions at Electronic Arts, Activision Blizzard, Amazon, and multiple startups. From gaming, simulation, and training, to mobile and web application development, Sid brings a wide range of software development and project management skills to ImmersionOne.
Edward Yang
Co-Founder
---
Edward has over two decades of marketing, public relations, and brand development experience. Before co-founding ImmersionOne, Edward founded and managed Firecracker PR, an award-winning public relations and marketing agency based in Orange County, California. Edward has advised some of the top consumer brands in the world, and he has been published in leading outlets such as Entrepreneur.com. His upcoming book, RepGold, is a blueprint to help businesses take control of their online reputation. Edward received his Bachelor of Arts from the University of British Columbia, and an MBA from the Merage School of Business at the University of California, Irvine.